St Andrew's Community Hall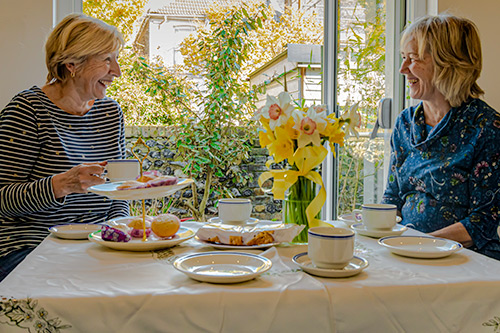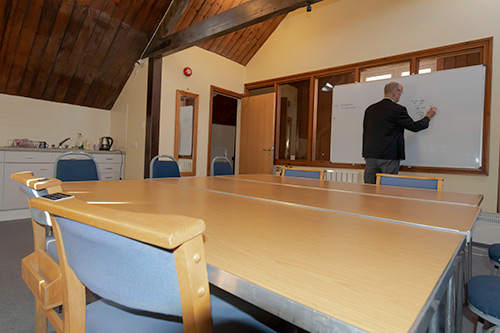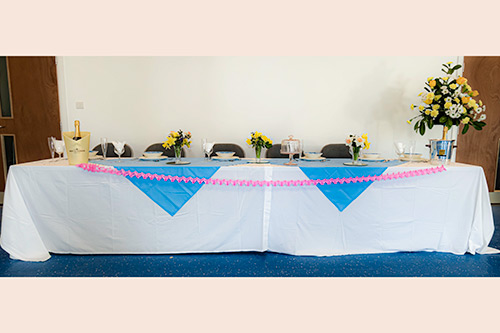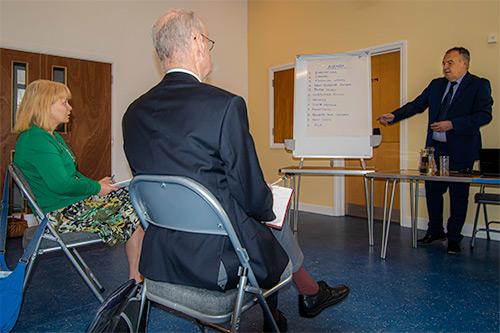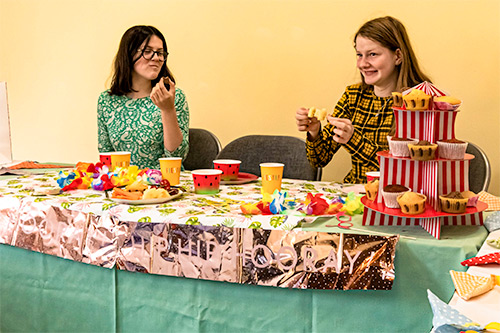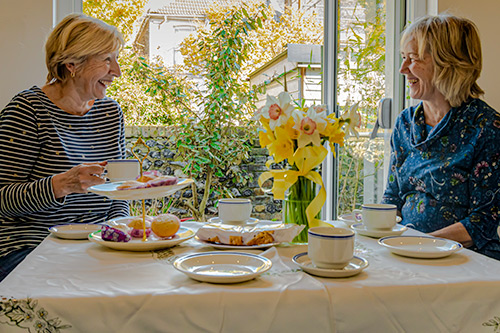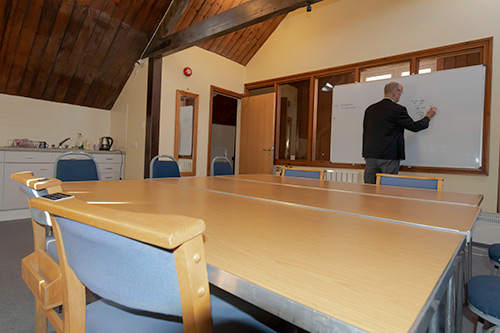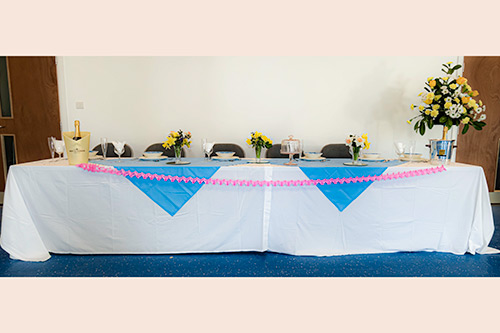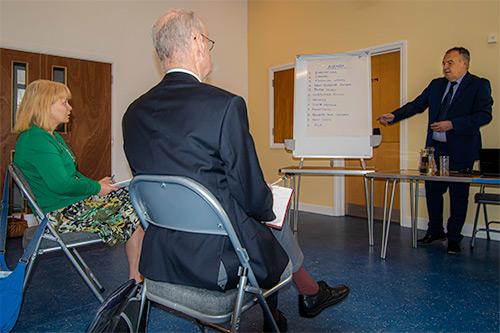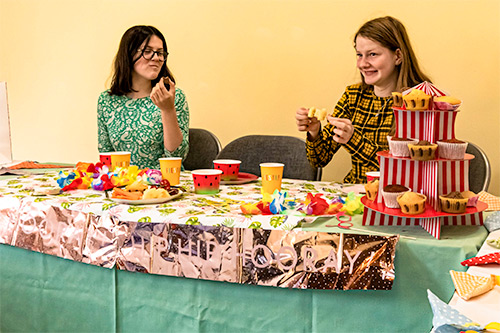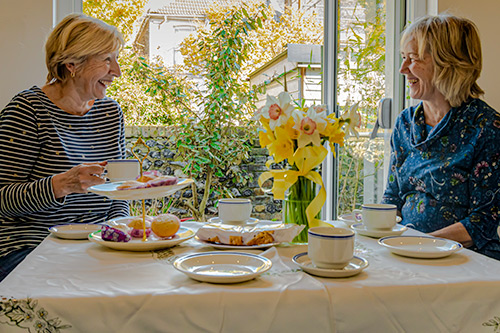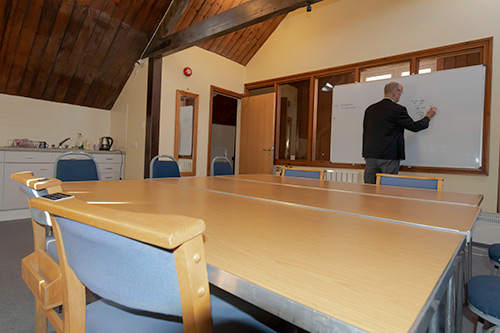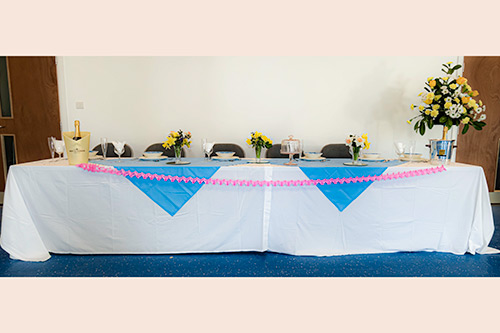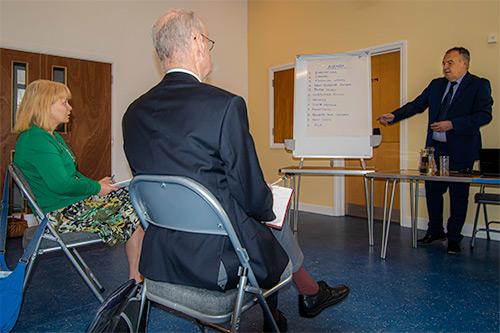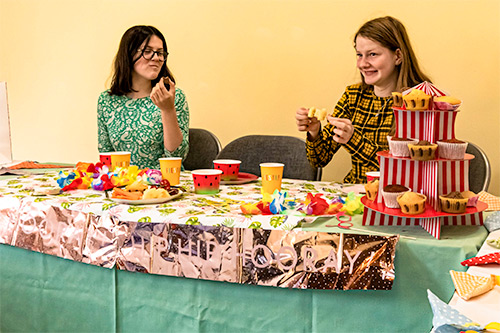 Privacy of Our Site
Use of Cookies
We use Google Analytics to keep a simple check on how many users visit our site, together with other metrics provided by this tool. This tool adds cookies to your browser as do most other internet sites. We are not signed up to any advertising features which may be associated with Google Analytics, so you should not start receiving odd advertising as a result of visiting our site. If you still have a concern about this tool, you can block its use by adding Google's own Analytics Opt-out Tool to your browser.
General Data Protection Regulations
We mainttain a record of contact details for our hall hirers. These are all held in compliance with the General Data Protection Regulations (GDPR). We have a Data Privacy Notice as required by these regulations which explains what we do (and do not do) with this personal data.